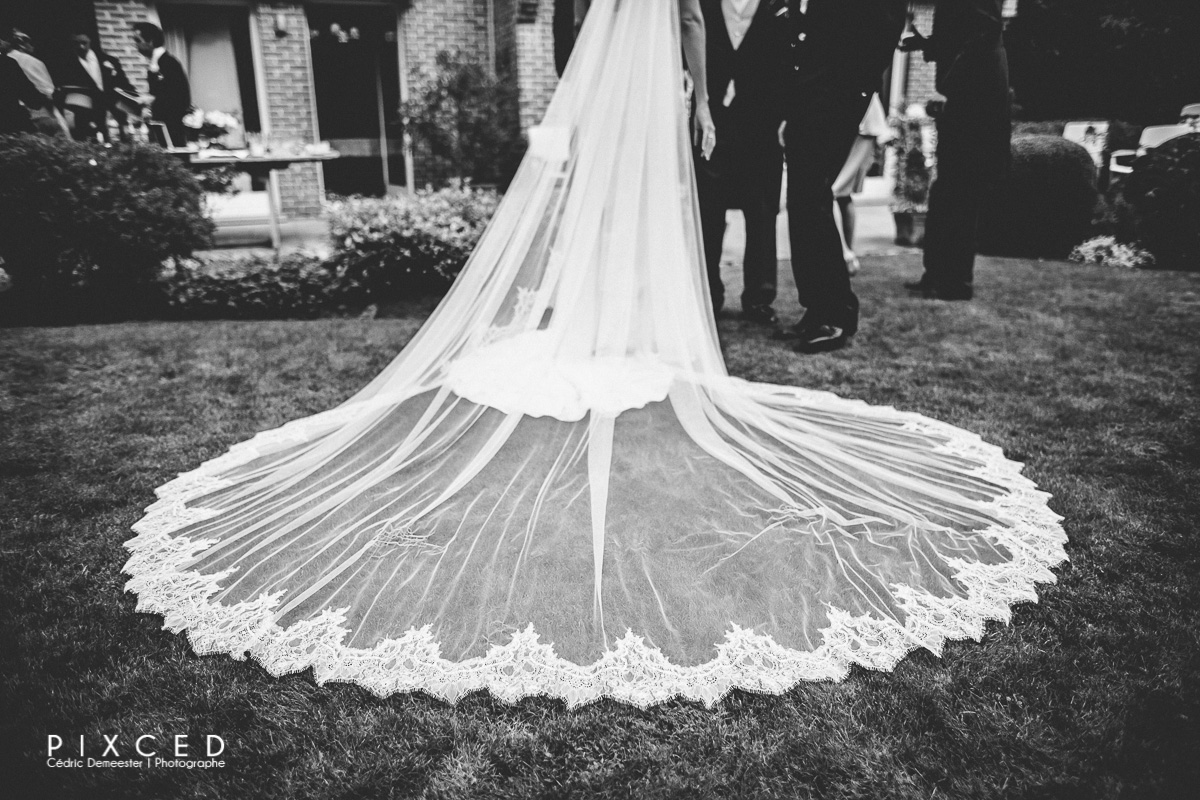 Mariage au bord de la Lys, Gand / Wedding at the edge of the Lys, Ghent
Mon premier mariage dans cette région. J'ai passé une journée magnifique, avec des surprises et un cadre exceptionnel.
My first wedding in that part of Belgium. I had a wonderful day, full of surprises, in a beautiful spot.