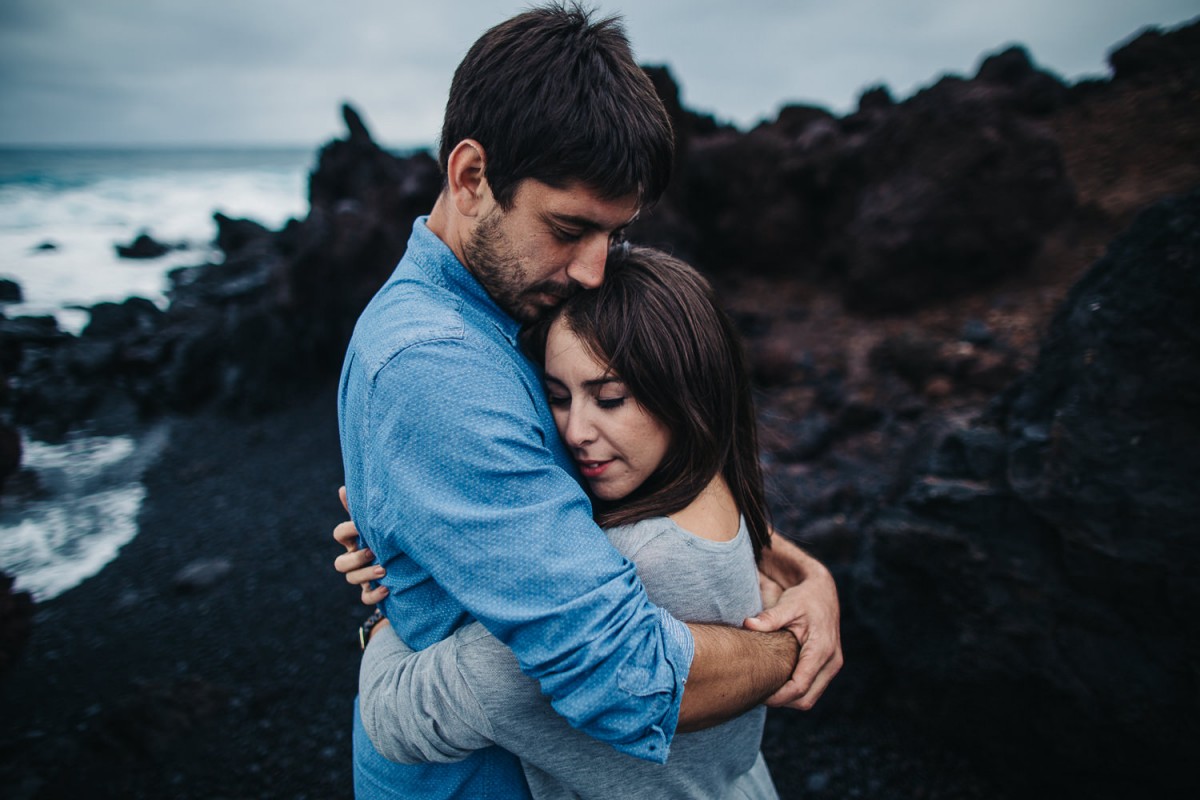 Preboda en Lanzarote
I shot a great engagement session in Lanzarote last week thanks to Alba and Marco.
I'll soon share that session with you. This is the chance for me to come back on my blog. Things have changed in 2015 and I can't wait to tell you more about it!
Have a look at the full session here!